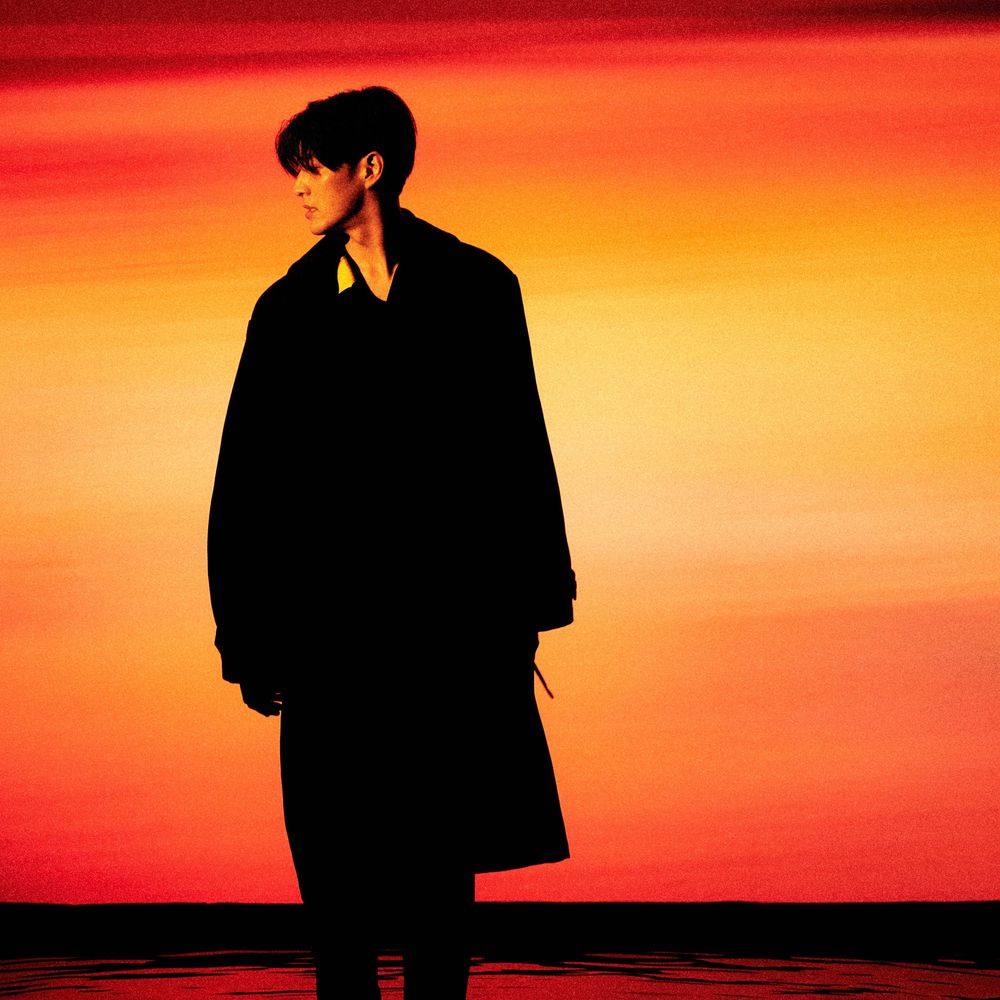 James debuted as a bassist in KPOP group Royal Pirates in 2011.  On June 10th, 2015 a tragic accident nearly led to amputation of his left hand and rendered him unable to play the bass any longer. After a brief stint playing synth on his other hand for his former band, he called it quits because of the worsening condition of his health.
After 5 surgeries James moved back to Los Angeles and decided to release music written post accident in a project called 'the Light EP'.  Topping the charts internationally, 'The Light EP' hit top 10 in several countries as well as #1 in the Philippines & #2 in Singapore on iTunes.  Funding a successful kickstarter campaign has been fundamental to rehabilitation and restarting his hopes as a musician. He is currently writing and producing for artists in Asia.  He has had several number 1 hits in China in recent years with songs for stars such as Jason Zhang and Angelababy.
James studied Music and Communications at CSUF and at the BIT of Musician's Institute. He played bass for 13 years as a member of bands across several genres including metal, indie rock and kpop. James has toured worldwide and performed on stages of various international festivals and concerts including Van's Warped Tour, Supersonic Festival, Hyundai Card City Break amongst others.